ArtFabulous by Julia Hacker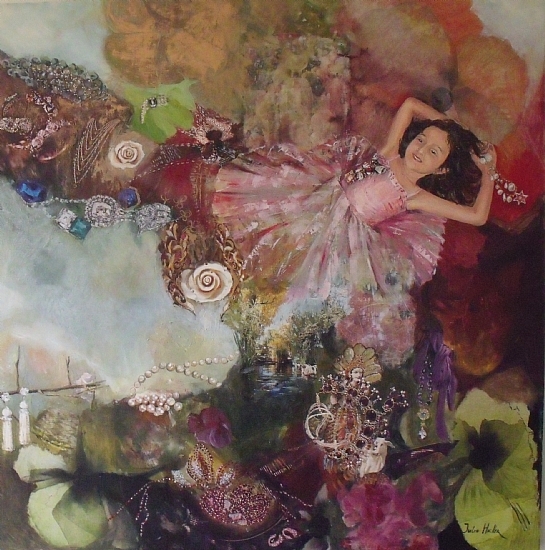 Julia's art is so multifaceted ! Her paintings are colorful, yet sublime, imaginative yet telling the message... expressive, yet subtle... Never seize being amazed with this art!
Jenny Katkova-Brown founder of "Lioness women club"
 "Goddess of Golden Egg" is a stunning, narrative painting filled with intricate passageways and patterns.  The central goddess figure is a robust, female full of earthly majesty and heavenly divinity.  The message her (Julia's ) works convey are powerful and bring us back to our sense of nature and community.  But more, they are incredibly fresh and contemporary works." 
Jason Stopa
Executive Editor, NY Arts Magazine
New Event!  Art Expo Toronto. Apr 11-Apr 14, 2013
Now you can order prints ! Check the new page Prints